The Sage of Kettering and I have been on another day trip, this time to Lincoln. We have also visited a mystery town I shall leave you to guess below, and also at Stow-by-Lindsey, a tiny village west of Lincoln, with a now incongruously large Minster, Anglo-Saxon in origin, having been added to over the years.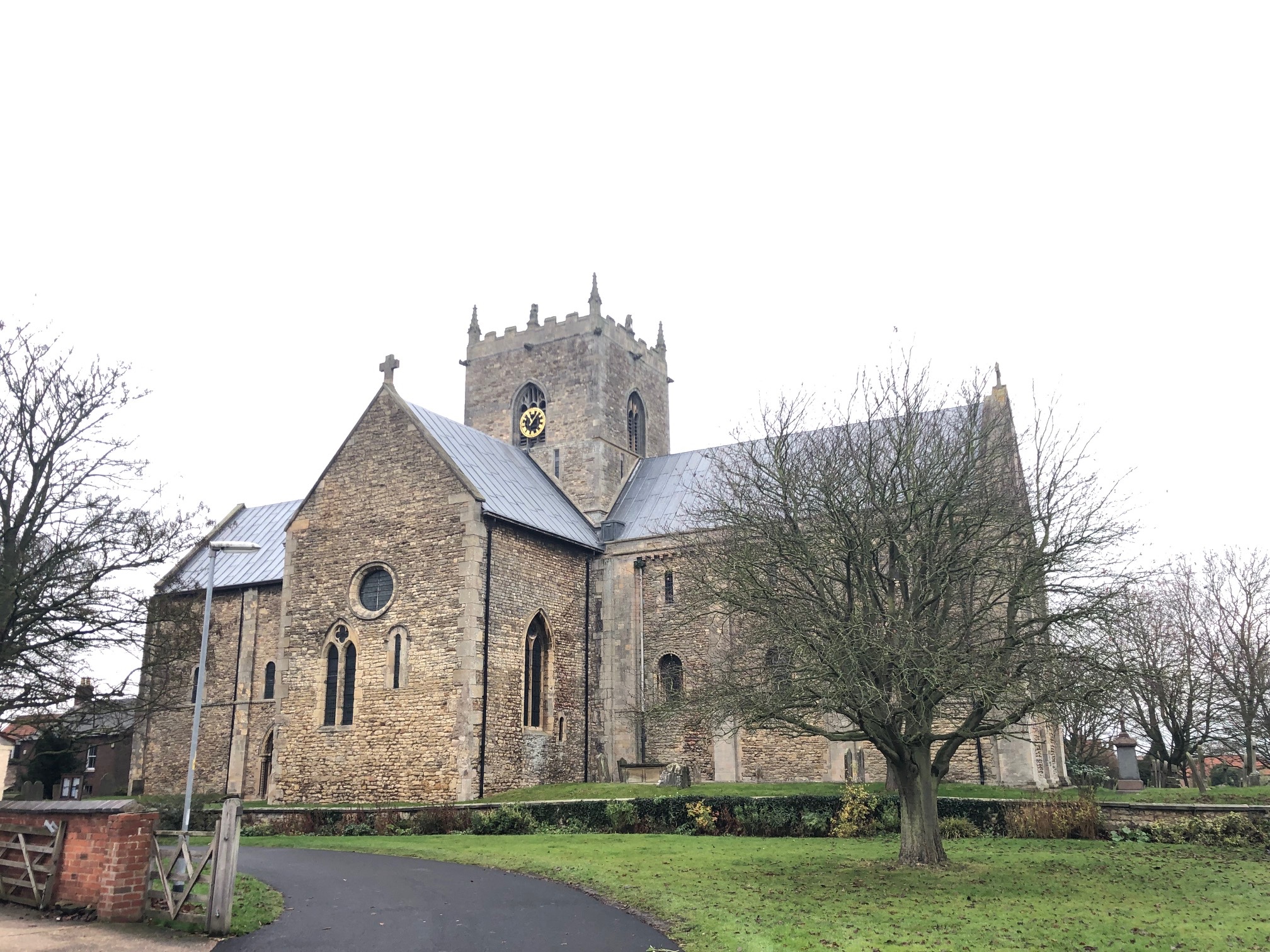 It also claims to have the earliest known Viking graffito in England, a carving of a long ship. It is not clear if this was a marauder or a merchant, but he presumably came up river to here, the Humber is not far away.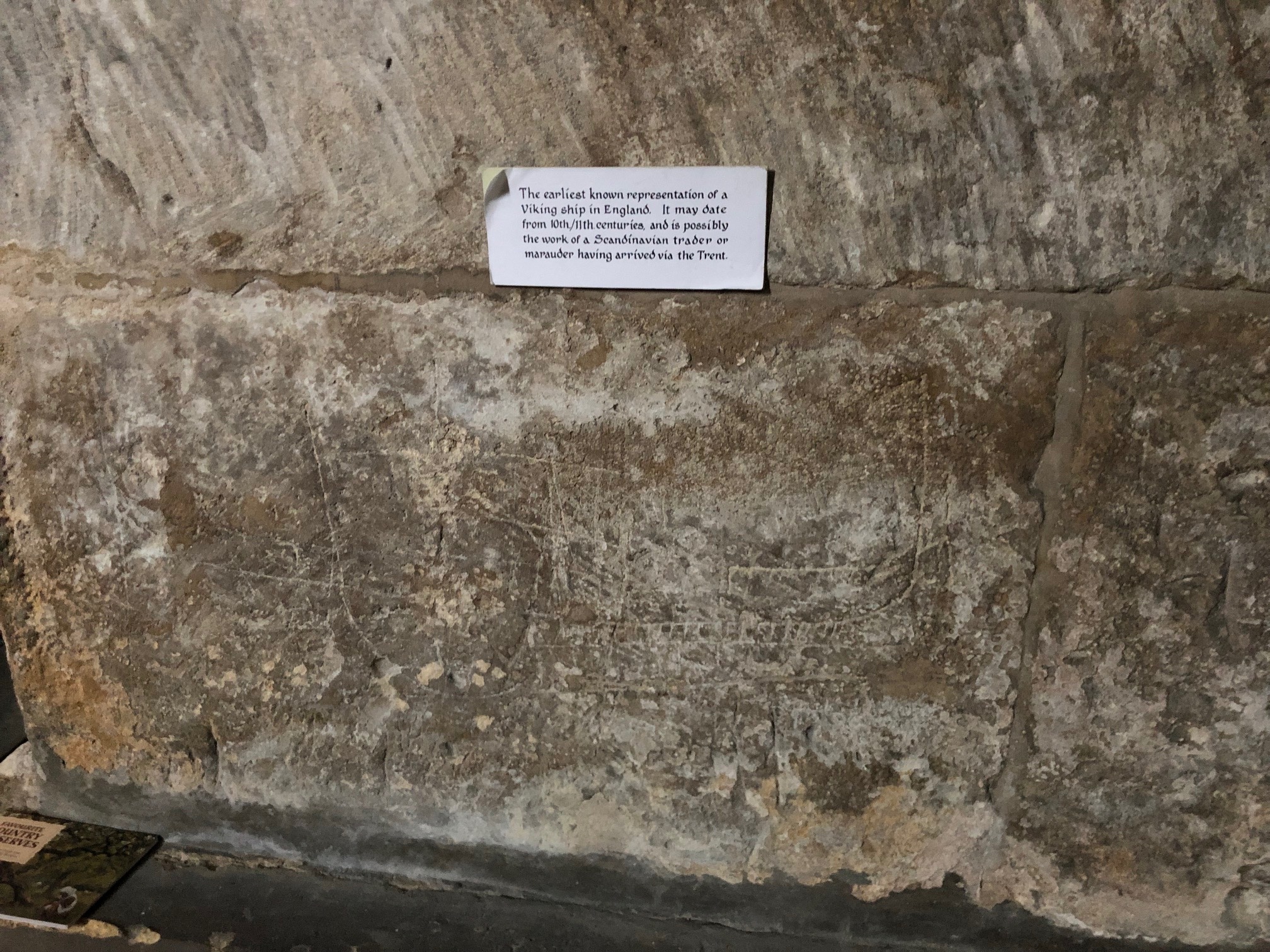 It also has a curious face on the font.

And an austere interior, perhaps barer than in its glory.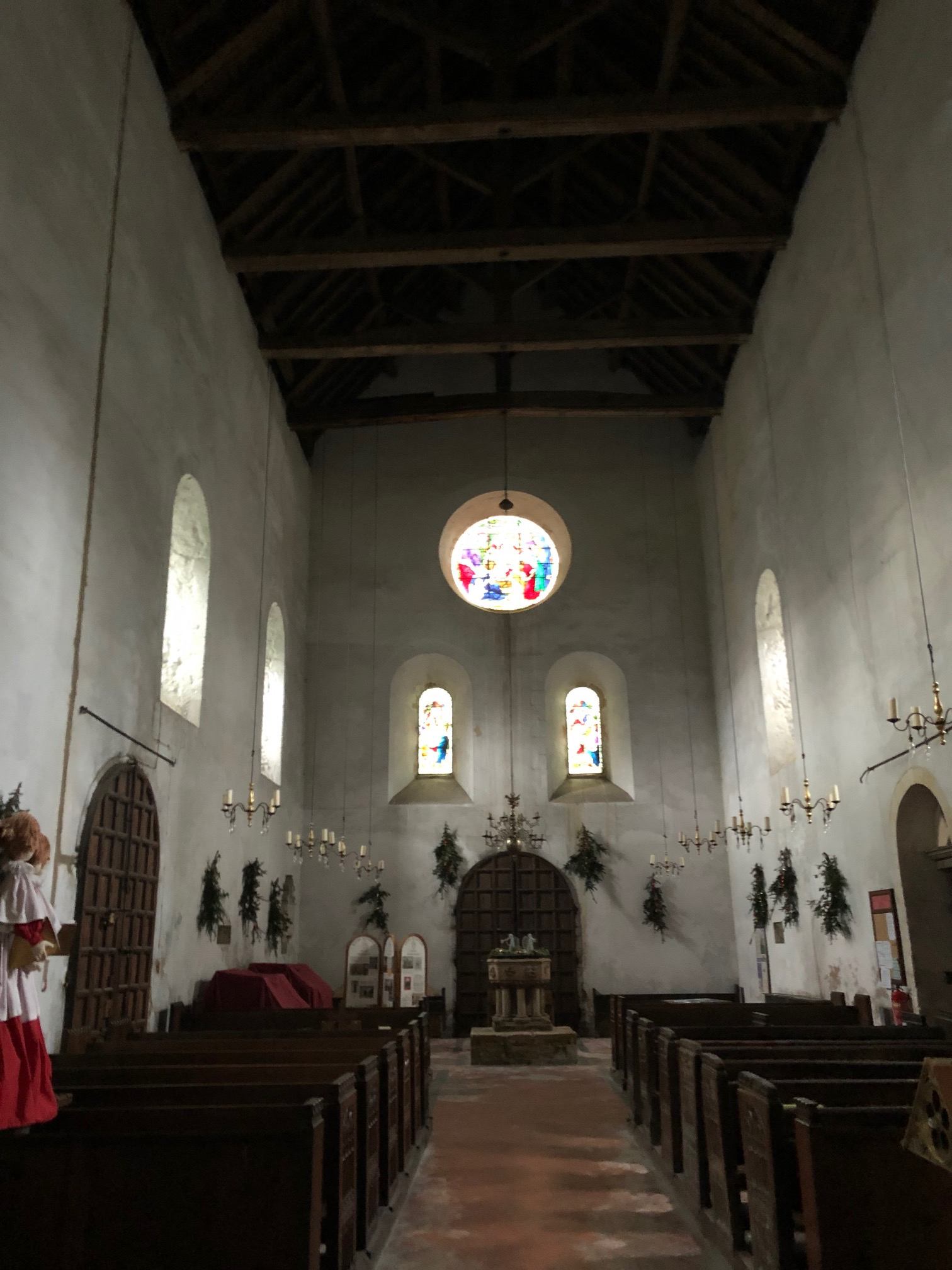 → Continue reading: A Lincoln Lark