When I first read of the storm-in-a-teacup story of an 83 year old royal aide, Lady Susan Hussey, asking some black woman who runs a charity, Ngozi Fulani "where are you actually from?"… I thought it seemed rather a crass line of questioning in this day and age. Indeed, cringeworthy was the term that came to mind.
But then I saw a picture of Ngozi Fulani (if ever there was a Liverpudlian sounding name… previously known as Marlene Headley) dressed like an extra on the set of some Black Panther movie, suddenly the entire encounter started to look entirely different.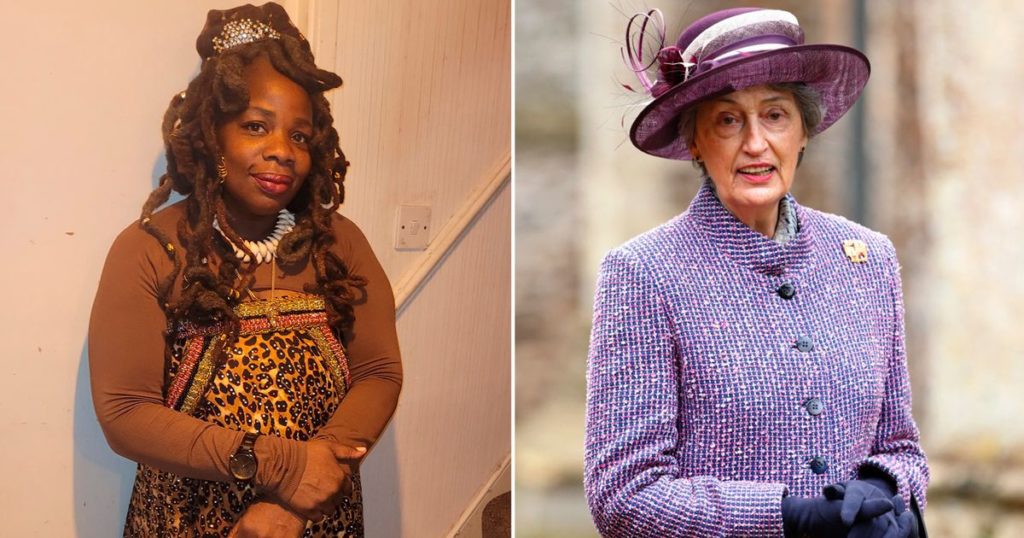 Turns out the woman was cosplaying as an African and yet took umbrage when someone consequently assumed she was African (pro-tip Susan, actual Africans rarely dress like that which should have been a giveaway). The moment Ngozi Fulani started flouncing around announcing how upset she was at such 'racism', the response should have been to tell her to grow the hell up and make damn sure she never gets invited to any official functions in the future.