The current government, aided & abetted fulsomely by the current opposition, are by far the greater and more extraordinary threat to our county's health & prosperity than this very selective virus.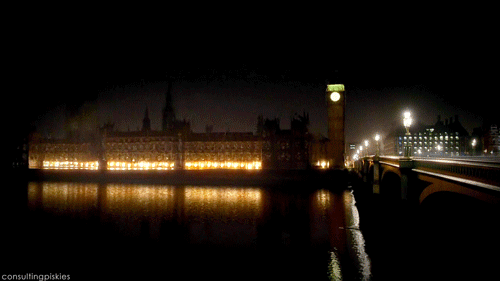 Remember, remember the fifth of November,
Gunpowder treason and plot.
We see no reason
Why gunpowder treason
Should ever be forgot!
Oh for the good old days when treason and plot were hatched elsewhere rather than within the structure Mr. Fawkes tried to blow up.