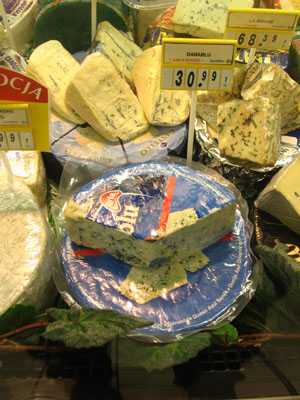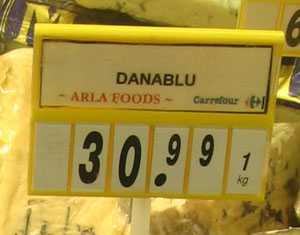 It seems that despite their pathetic limp wristedness in some parts of the world, Carrefour's solidarity with the Islamic and Egyptian community does not stretch very far, as they are happily selling Denmark's splendid cheese here in Warsaw.
This still does not make me like them very much (although they are generally a well run business). It does lead to a question, which is what happens when a boycott and a buycott collide? Given that they stock it, is it okay for me to buy Danish cheese from Carrefour. Obviously it is better for me to go and buy the Danish cheese from a different shop down the road, but what if I can not?
Such is the dilemma I face as I head for the airport and the flight back to London from Poland.