The sharp eyed and attentive amongst you may have spotted the funky monkey that has appeared in the 'free market' section of our sidebar… we have acquired a sponsor!
But not just any sponsor.
The Gold Casino is an off-shore internet casino (obviously) in the most literal sense of the term. It is located on a server in the Principality of Sealand, a fully independent micro-state off the shore of Great Britain. Don't like the state? Go set up your own.
No I am not joking!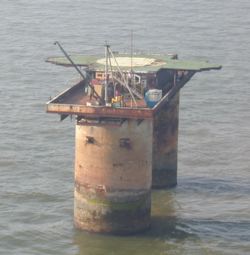 Well I did say micro-state, didn't I?
So take a peak at what our sponsor is offering by poking the funky monkey and check out their message via the link underneath the sidebar graphic. I assure you it is far more interesting that the usual marketing blather one is usually confronted with… you will see why we find them so ideologically agreeable!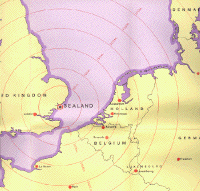 It adds a whole new nuance to the term 'off-shore business'