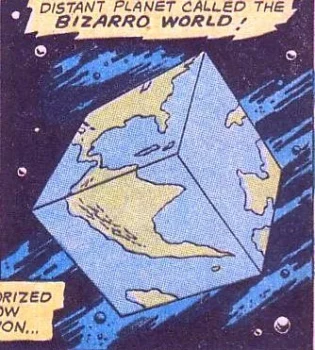 "Scottish politicians have the courage to decriminalise drugs, but Westminster is too timid to let them" – Simon Jenkins, writing in the Guardian.
Returning from Htrae, I have to say that the SNP's courage was the courage of desperation. Scotland has had the highest rate of drugs death in Europe for years.
While it seems likely that the problem in many countries is worse than official figures suggest, Scotland's drug-related death rate is by far the highest.

It is more than three and a half times that of England and Wales.
It is said that when it comes to addiction to alcohol or drugs, sometimes you have to hit rock bottom before you can recover. I think this can be true of legislators' attempts to find a solution for drug addition as much as for drug addiction itself. The Scottish National Party has not seen the light, it has merely run out of other options. And given that the SNP's longstanding stance on alcohol contradicts its new position on drugs, they'll probably make etizolam compulsory the day they raise the minimum price of alcohol to infinity.
Nonetheless, I think this is a good move on the part of the Scottish Government. I do not think it will solve Scotland's drug problem. I do not think anything will solve Scotland's drug problem, or humanity's drug problem. I merely think it will work less badly than the strategy of prohibition, which Scotland and the UK as a whole has been trying for my entire lifetime without success.