Not that I'd want to make this a hard diagnosis but much of the vague lefty wibble that used to infest economics has moved over into anthropology. I assume because economists have had to actually accept the real world evidence of the world out there getting richer, of lives getting better. You know, all those pretensions to being a science and thus testing hypotheses.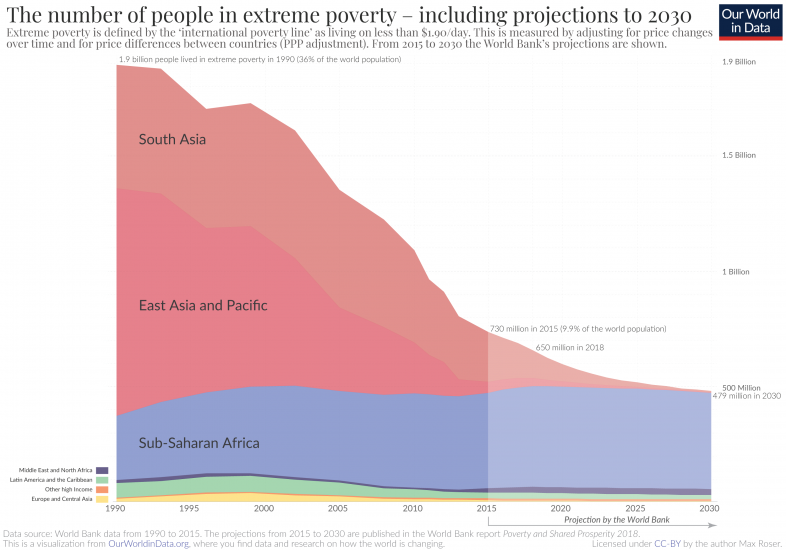 That one's difficult to explain by the idea that socialism makes the people rich for example.
So, the woo is relegated to anthropology, where actual facts aren't quite so important.