A 'muslim' babe called Rimah Fakih wins a beauty pageant in the USA and apparently this is a Hezbollah conspiracy.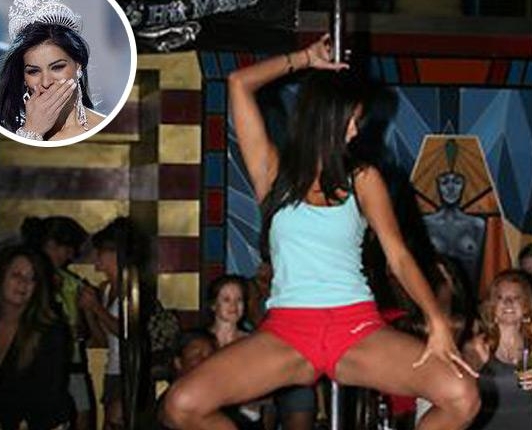 Rimah Fakih strikes a nice Islamic pose much favoured in Hezbollah circles whilst onlookers chant "Allahu Akbar!"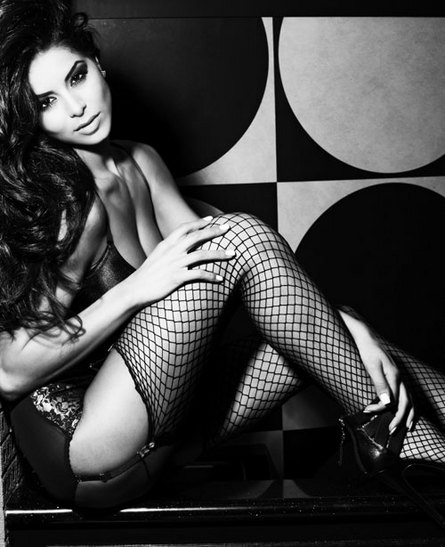 Rimah Fakih contemplates sharia in Michigan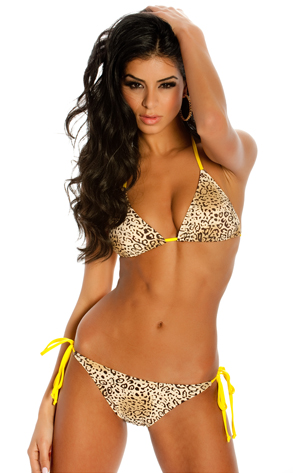 Rimah Fakih models the latest in approved burqa fashions
Yup, clearly a sign of how deep radical muslim infiltration of key American institutions go. Moreover as we all know that beauty pageant winners are known for their original thinking and deep political insights, and moreover some radical in Lebanon (this one, not this one) shares her family name apparently, the Islamisation of the good ol' USA is clearly at hand.
I have posted these images as a wake up call to American to act before they are overrun with bikini wearing pole dancers intent on destroying the home of the free and land of the brave.
No need to thank me… just another high minded public service from samizdata.net