From time to time people get distressed by what they read on blogs. And there is much to be disturbed about when swimming in the sea of opinions, frustrations and outpourings as anyone who's gone wondering on the intertubes can attest.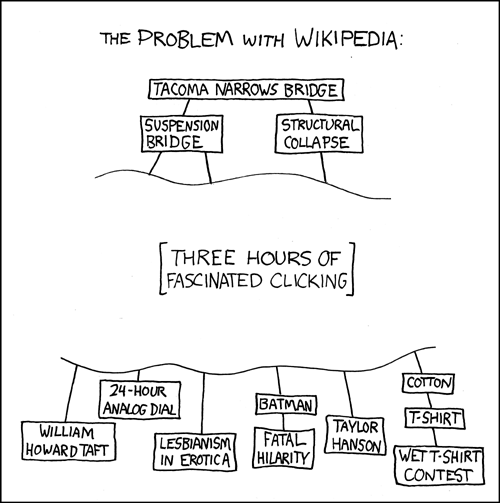 But I digress. William Heath has had a rough moment online – he came across something that bugged him.
We love the blogosphere; it's full of great ideas, insights and humour. The boring bits are dull, of course. But there's a distinct part of it that bugs me. I think I call it the "Blogosphere of Hate".

[…] This crystallised in my mind when I got drawn (via the Spy Blog I think) to someone called "Not a Sheep" who'd written a post about New Labour and immigration. The post turns into a laundry list of people and things that non-sheep hates.

That's it. That's what bugs me. I'm not interested in the things people hate, and I dont think we have much to learn from people who are motivated by hate.
A commendable sentiment and perhaps I would be a better person if I could say the same about my feelings about some issues and people. I must admit my blogging started out of frustration and overwhelming hatred of what I have seen happening in politics. As the venerable Instapundit says about blogging: It beats shouting at TV.
There were no lofty visions of learning from or educating others. At the very start, it was simply a pressure valve, a pub rant (or cafe debate if you are a continental) spilling out into the cyberspace. Of course, I would like to think that things have evolved since then but for the purposes of this post, blogging certainly was not great busyness (to unkindly bastardise the Quaker principle William quotes in his post).
So let me count the ways… there are (types of) people I hate, not just institutions – for start all the communists, also those who consider socialism anything but a collectivist life-and-soul-destroying dystopia, I hate people who wear t-shirts with pictures of mass murderers such as Che or with symbols of evil a la red star or hammer & sickle. Oh and I hate most politicians as a self-selected group of people who routinely encroach on everyone's autonomy and mess things up along the way.
Yes, hate is a strong word and I should use it with caution. However, I insist that there are times when it is appropriate.
Finally, I do not see the blogosphere as a place ('bookosphere', 'emailosphere' anyone?), it is people talking, communicating, publishing, distributing, lazying about, wasting time, creating, connecting, saying great things etc. Just like most human activity, it can be seemingly or genuinely wasteful. Out of that, blobs of real value float up to the top. Occasionally.
That reminds me, I especially hate people, and there is plenty of them around, who try to impose their order or standards on all this, wanting to 'keep' just the good bits, and 'protect' us from the bad ones. It just don't work like that.