One of the things blogs do is edit the news, that is, look at lots of it, and point readers to the best stuff. And when it comes to this story – about a jeweller who chased and was then shot at by a robber, and who was struck in the chest by one of the shots – what counts is this picture: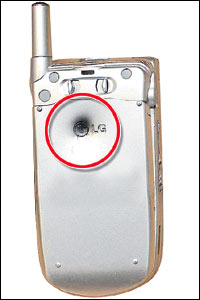 Maybe other organs have this too, but I first found it, after seeing it on the ITV news, at The Sun. Well done them.
But hang on. Is it not supposed to be illegal even to carry a gun, let alone to fire it at people? These criminals. No respect for law and order.
If the jeweller had been armed, or if he only might have been, the robber would have known it, and this event would probably not have happened. Which in this particular case might have been a shame, because this really is an excellent picture.
In general, I hasten to add, I am against armed robbery, which is why I so completely despise the laws here in Britain which ensure that only armed robbers are armed when they unleash their villainy.