XCOR Aerospace, the Mojave spaceship company which provided floor space and food for many of us who attended the first commercial suborbital launch in June, has announced a contest.
The prizes will be given to the persons, groups or companies who provide working steam engines fulfilling the contest specifications at various levels.
Yes, spaceships really can use steam engines. There is a lot of waste heat floating around a rocket engine so it makes sense to use some of it to operate the engine. If you are a home machinest or have a small engineering company and think this might be fun, go pick up the rules and the pump interfaces specification.
Ad astra my friends!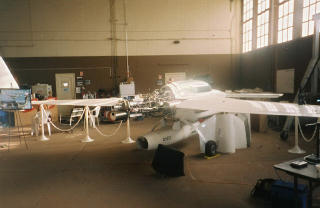 Photo: copyright Dale Amon, all rights reserved