Canada's Conservative Party has some new blood. Belinda Stronach recently left a $10 million/year job as CEO of international auto parts manufacturer Magna International. Belinda is 38, single, brilliant, gorgeous, an experienced senior manager and capitalist to her DNA base pairs.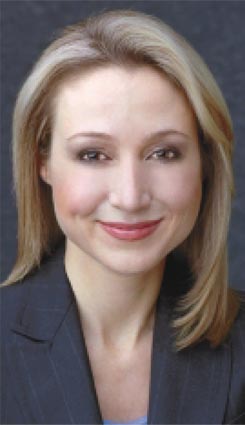 Some other Conservative Party members expect she will be a part of any Conservative government elected in Canada and eventually be Prime Minister.
From the look of things, Canadian Conservatives are on the winning side of history.