Good news! Samizdata.net is still accessible in China, at least as of this morning! A few months back we did get a couple e-mails from Chinese readers, so it is good to know that the Great (Internet) Wall of China has some holes in it, no thanks to collaborators Cisco and Oracle (may the great EMP from the sky strike them down).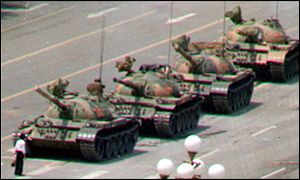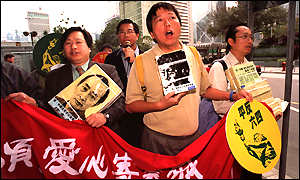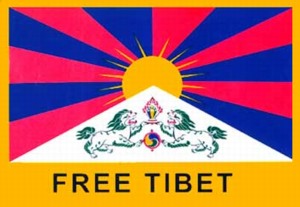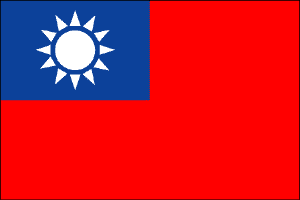 Communist China: GDP per capita (2001) $4,300 per year

Capitalist Taiwan: GDP per capita (2001) $17,200 per year

You are four times better off under capitalism
So here are a few things you are not supposed to see in China. Now stop messing around on the Internet and go out and conspire with someone to overthrow the state, willya!