When historians get around to describing the late twentieth and early twenty first century hysteria about climate, Andrew Montford will get a big mention as one of the individuals who particularly contributed to turning back this bizarre tide of irrationality.
He blogged. Then he started blogging in particular about climate. Then Climategate happened. He had meanwhile written a book about it all. He blogged some more. And now he has written another book: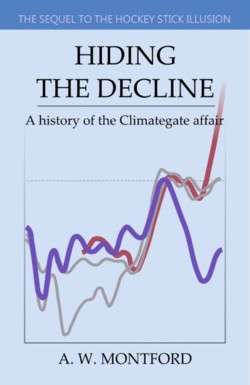 Whenever I write about how blogging has made the world a significantly different and better place, the words "Bishop", "Hill", "Andrew" and "Montford" always seem to be included in what I put.
Says a Bishop Hill commenter:
Will buy.
Me too.