Greetings from Samizdata HQ and best wishes to friends of liberty everywhere.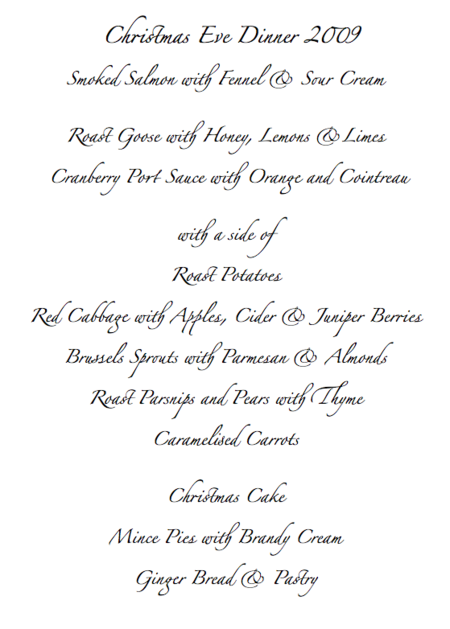 Tonight we feast on a roasted beast upon which Adriana has worked her sorcery, celebrating all the wonders that our modern technological society has wrought.
Wishing a year of champagne for our real friends, and real pain for our sham friends. Have a splendid Christmas, be it Godly or godless, as is your wont.