It's been pretty quiet here today, and all the things I'm am personally working on need more working on before they're ready. But, if it's true that a picture is worth a thousand words, well, here are a thousand words: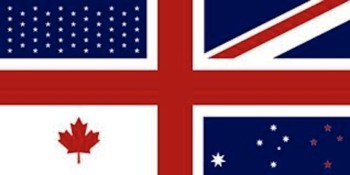 I found this at the top of a piece by Daniel Hannan about how Britain might just be being pushed out of EUrope and back into the Anglosphere.
I won't be holding my breath, but I have long thought this to be an attractive idea.