…a new career for Brown… Melanie Brown.
"You mean Gordon Brown, the new Prime Minister, don't you?" you say.
Hell no, what could be interesting about that? I mean Melanie Brown.
The fact we have a new Prime Minister makes bugger all difference. In fact it is hardly worth reporting. Gordon Brown says he wants to govern for 'change'. Well the catastrophic abridgement of the civil liberties of all Britons during the Blair Years was certainly a 'change'. And no doubt we will indeed get more 'change' under El Gordo, all of it for the worse… so that is hardly newsworthy at all. Meet the new boss, same as the old boss.
No, the most interesting news worth reporting is all about Melanie Brown.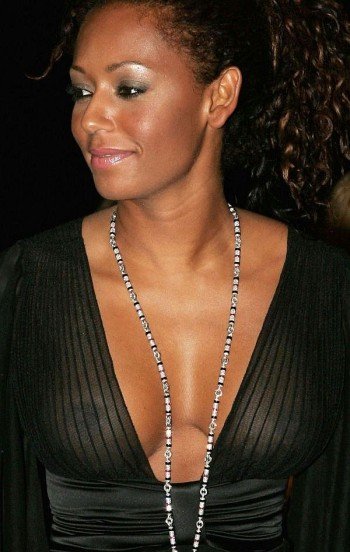 A singer called Brown. Vastly more interesting that some kleptocratic power crazed political hack called Brown